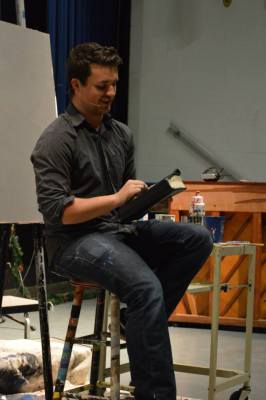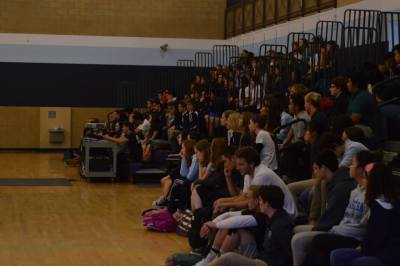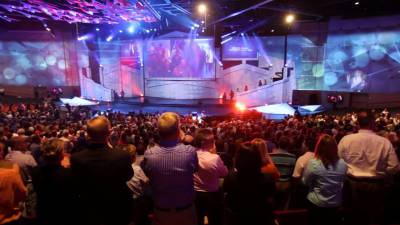 Church Events
School Events
Conferences
Sunday Morning Services, Evening Services, Special Events
Painting Freedom uses live art, spoken word, music, and other art forms to preach the Gospel and teach Scripture
School Assemblies, Chapels, Special Events
Painting Freedom uses different art forms to connect with students and move them to impact their communities with their God given gifts and abilities
Main Sessions, Theme Performances, Workshops, Break Out Sessions
Bring Painting Freedom to your conference and watch as they use art to inspire your attendees to change the world around them! Use PF to reinforce major themes through visual arts and spoken word or have them lead breakout sessions to train and inspire conference attendees.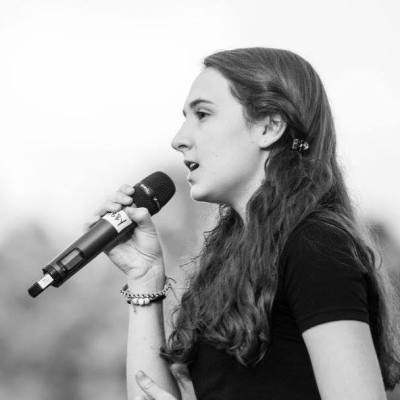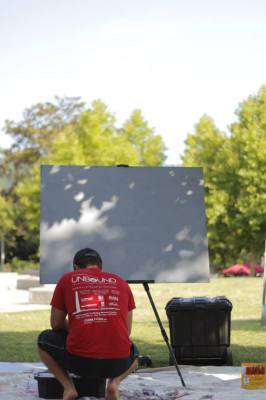 Outreaches
Workshops
Custom Events
Street Evangelism, Outreach Events, Outreach Workshops
Painting Freedom will lead your team to the streets to share their faith and help initiate meaninful interactions with members of the community around them. Using art to reach people is our speciality. 
Trainings in Art Skills, Outreach, and Missional Living 
Painting Freedom believes in training up others to use their gifts to change the world. Bring Painting Freedom to your organization or event and watch as they take workshop attenders to another level of faith and skill. 
We can create custom presentations for your event. Simply send us a message of what you are thinking and we can collaborate to make your event unforgettable.